GO ACTIVE LED
Commercial LED Lighting As A Service & Quality LED Fixtures at Low Prices

LED Lighting As A Service (LAAS)
Eliminate all upfront costs — we purchase and install your LED lighting fixtures for you.
Optimize Expenses — the energy you save will pay for your lights in two-to-three years, then you'll own them!
No Maintenance — LAAS includes five years of lighting maintenance.
Maximum Rebates — We will work with your local utility company, and you can keep every penny!
Keep Costs Down — Your Go Active LED service fee + your new lighting bill will never total more than your current lighting bill.
Tax Deductions — We will help you get an 100% tax deduction on your lights in year one.
Commercial LED Lighting Conversion
Free, No Obligation LED Lighting and Energy Audit
Installation of Commercial LED Lighting Fixtures and Controls with the Latest Technology; All Materials and Labor Included
Utility Rebate Processing and Administration
Recycling and Disposal Included
Free Commercial LED Lighting Assessment
A Go Active LED consultant will perform a complete lighting assessment of your facility.
The lighting assessment includes an inventory of all existing and proposed fixtures, current and future energy consumption, energy and dollar savings, required capital, cash flow and break-even analysis, foot-candle readings, color temperature analysis, and other detailed measurements.
This no-cost-to-you lighting assessment allows us to gather all of the information needed to maximize lighting efficiency while meeting industry illumination standards for your industry.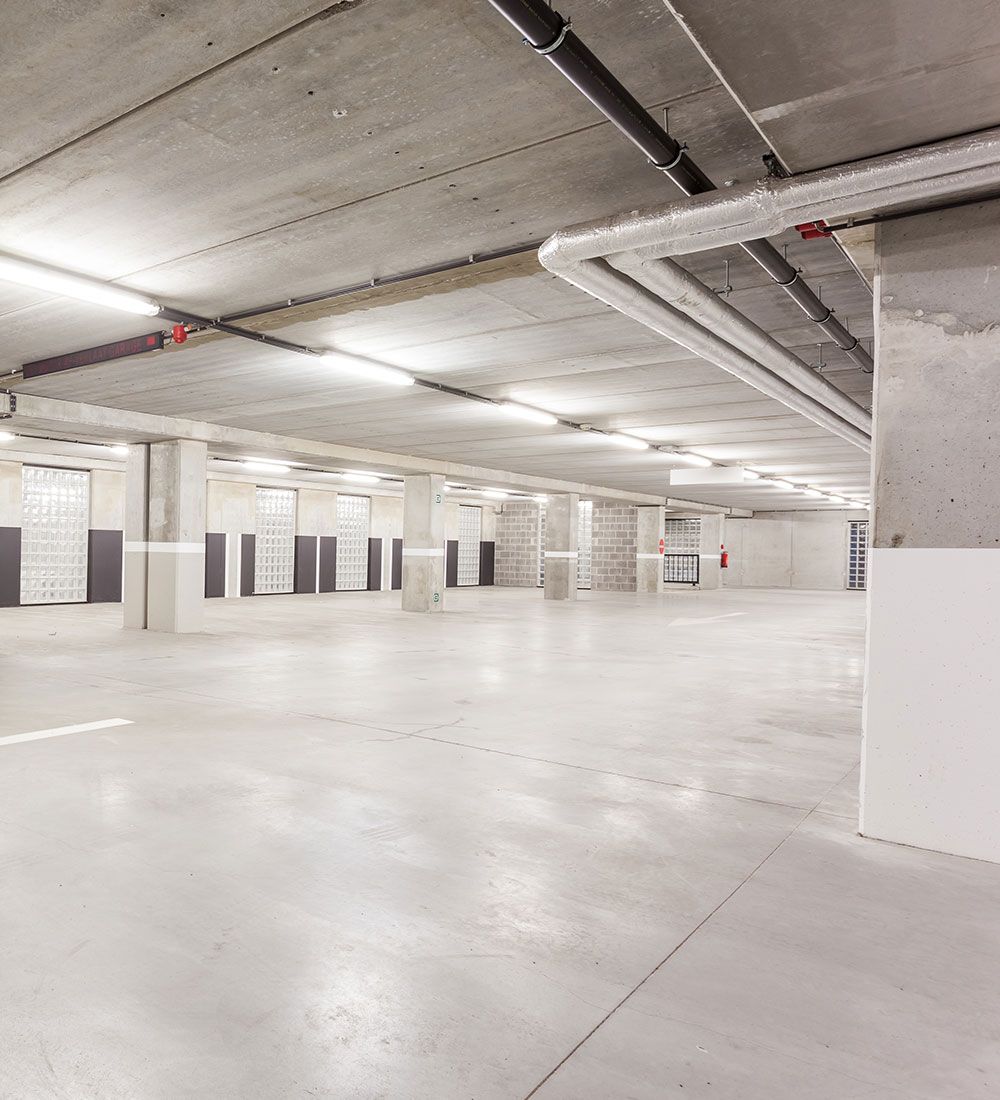 We will provide a professional turnkey conversion of your current lighting to commercial led lighting technology that:
REQUIRES NO CAPEX or UP-FRONT EXPENSES
No Out-of-Pocket Expenses
Pays for Itself from Savings
REDUCES LIGHTING BILL BY 70-80%
Commercial LED Lighting is Extremely Efficient
Instant Savings on Electricity Bills
Also Reduces HVAC Expenses
Exterior, Interior and Parking Garages
DELIVERS ENERGY SAVINGS
Pay Only From Electricity Savings
Eliminates ALL Financial Risks
Positively Impacts Net Operating Income
PROVIDES MAJOR TAX DEDUCTIONS
New Equipment Provides 100% First-Year Tax Deduction
Old Equipment provides 100% Tax Deduction at Current Book Value
Deductions are beyond Section 179
Service Fees = 100% Deductible
ENABLES UTILITY REBATES
LED Lighting System Qualifies for Utility Rebates
Receive Up to 50% of the Cost of Installation
More than 1,000 Utility Companies Participating
USES HIGH QUALITY LED FIXTURES
5 and 10-Year Fixture Warranties
Repairs and/or Replacements are at No Charge
ELIMINATES ALL LIGHTING MAINTENANCE
5 & 10-Year Lighting Maintenance at No Charge
Includes No Light-Loss Guarantee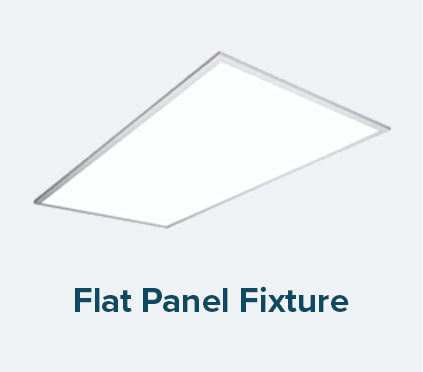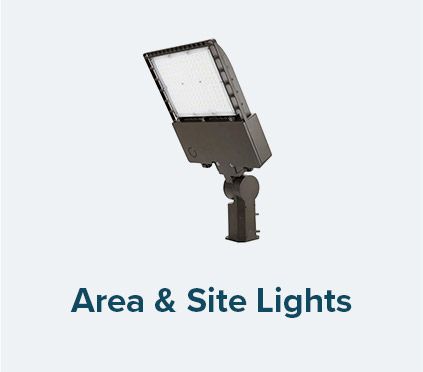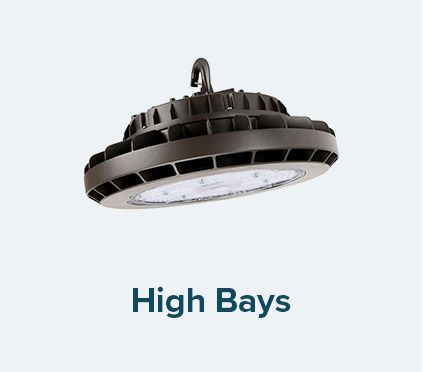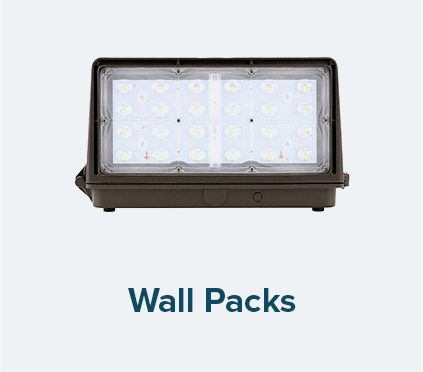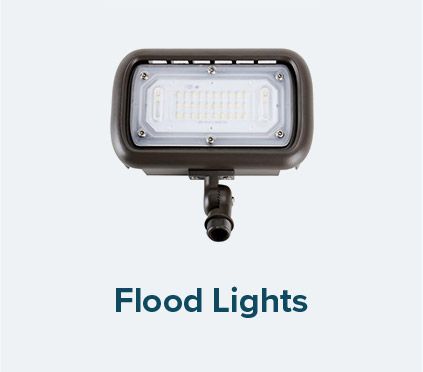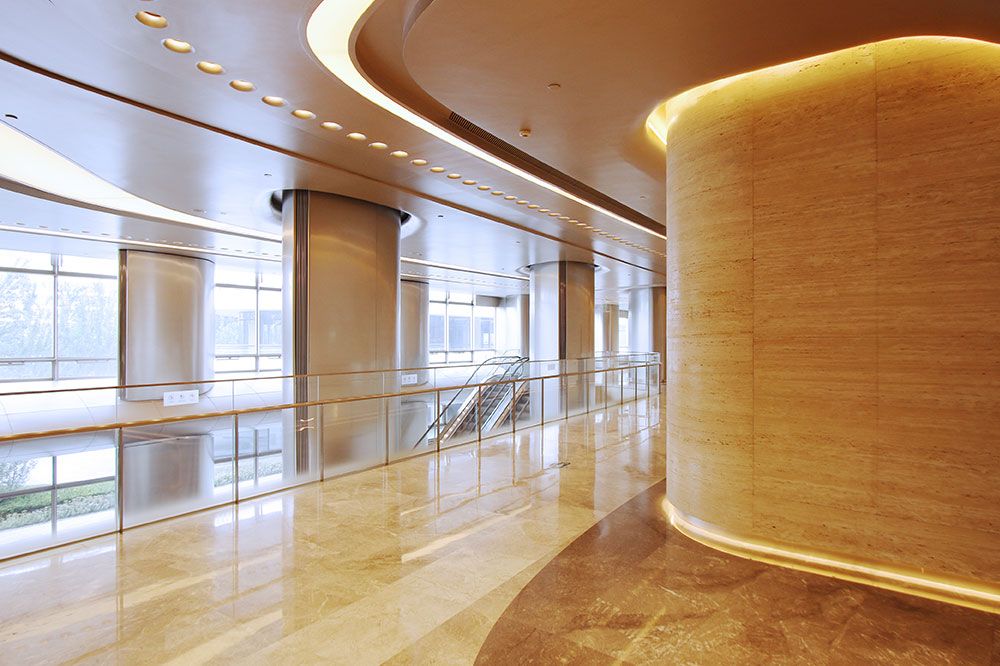 TURNKEY INSTALLATION
Go Active LED provides a turnkey, commercial LED lighting solution to ensure businesses of every size, in every industry, are cost effectively converted to advanced LED lighting and control technology.
LED lighting and lighting controls are often the lowest cost and highest return-on-investment measure in any energy efficiency project.
Go Active LED is a leader in commercial LED technology and lighting conversions.
To help our clients maximize the benefits of a high-performance lighting system, Go Active LED offers a turnkey program that includes auditing, design, installation, commissioning, and performance measurement and verification services.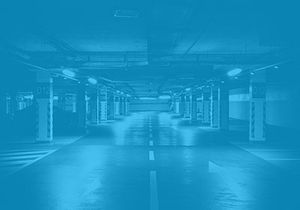 When you get a commercial LED lighting conversion from Go Active, you tremendously reduce your power usage and energy waste. LED Lighting converts approximately 95% of it's energy into light, only wasting 5% of its energy by turning it into heat. In comparison, incandescent and fluorescent bulbs waste 90% and 80% of their energy, respectively, by converting it to heat. You read that right — the difference is staggering.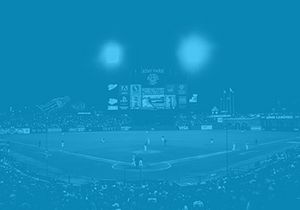 If you aren't using LED Lighting for your business, you are wasting money. A commercial LED lighting conversion from Go Active can reduce your lighting bill by 70-80%, but that's not all! You can save reduce your HVAC expenses, and our "Lighting as a Service" model eliminates all lighting maintenance costs. Commercial LED lighting also provides major tax deductions and enables energy rebates.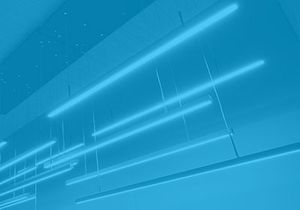 LED lighting is quiet, can be recycled, and doesn't require time to warm up, giving you adequate lighting immediately. Whereas other light bulbs degrade when they are frequently turned off and on, this has no effect on the quality or the lifespan of LED lights. LED bulbs even emit light that is similar to sunlight, creating a better overall experience for your employees and customers. When you get a commercial LED lighting conversion from Go Active, we install the latest technology and controls, giving you unprecedented control over the lighting and energy expenditure of your business.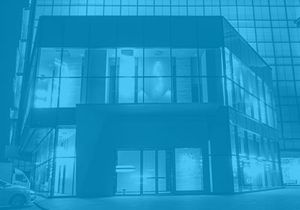 We stand behind our business, and we believe that our "Lighting As A Service" model is changing the world. Go Active LED takes the risk out of commercial LED lighting conversions by being with you every step of the way, from auditing, design, and installation, to performance measurement and verification services. Your investment will always be protected by our No Light-Loss Guarantee and our 5 and 10-year Fixture Warranties.